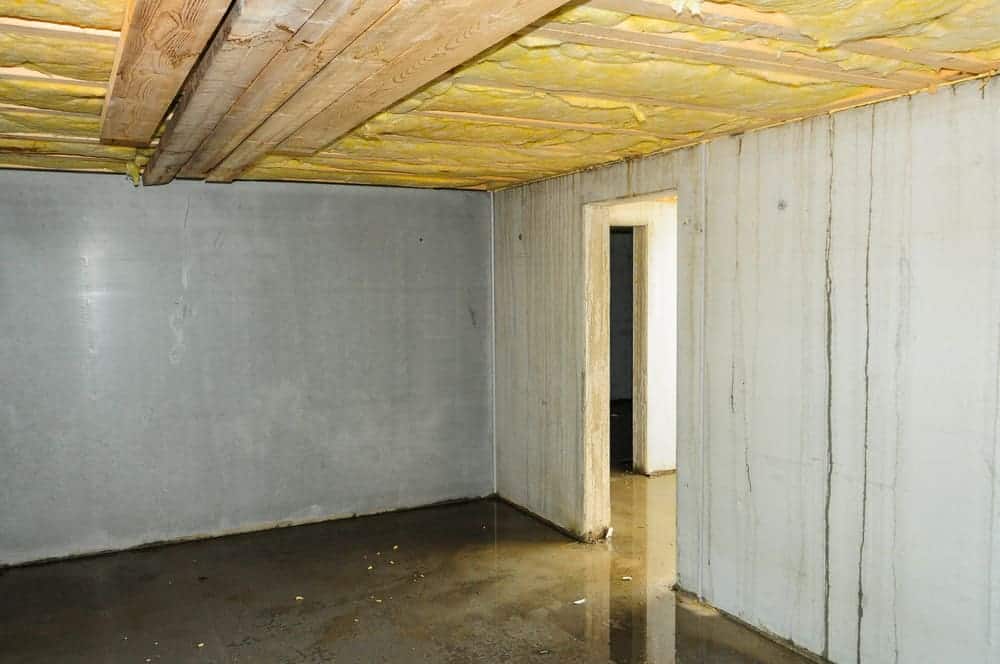 Why you need to waterproof your basement
Waterproofing your basement is one of the most important things you can do to take care of your home.
Even though cinder block and concrete look solid, they can easily leak like a sieve. Groundwater exerts enormous pressure on basement walls and forces its way through tiny holes you may not see. Poor drainage in your yard can allow water to quickly find cracks and pores in your basement walls as well.
There are many reasons why you should waterproof your basement or crawlspace.
Fix the problem, or better yet, fix it before one even occurs
Even if you haven't had a water problem yet, that doesn't mean you won't have a major issue right around the corner.
Floods and leaks are a mess, a hassle, and they can be very expensive to clean up and repair.
Your home shifts and settles
The process of shifting and settling often leads to cracks and other changes, as a result this allows more moisture and even more leakage into your basement.
The most likely cause is often changes to moisture levels in the surrounding soil.
Sometimes this process is accelerated however. This can be due to improper planning by the builder, poor construction, or the lack of quality materials being used.
Whatever the reason may be, these things do happen.
Mold, mildew, and bacteria
They all grow in dark, warm, moist places, and basements can be the perfect environment.
Some people are extra-sensitive to mold and mildew, making them ill from even the smallest exposures. Other types of molds are very aggressive and can make almost anyone ill.
While some bacteria is harmless, others kinds can be deadly. Protect your loved ones from these threats.
Protect your investment
Over time, the presence of water and moisture can lead to bowing foundation walls, cracks, and other serious structural damage.
Additionally, moisture can lead to the growth of mold and bacteria, not only making your family sick, but degrading building materials also.
Finally, pests can come in through foundation cracks. Rodents or termites can literally eat away at the building, eventually making the home not suitable for living in.
Increase the space and value of your home.
Your basement is an entire floor, waterproofing it allows you can utilize it.
Waterproofing it will also increase the value of your property. This can give you an advantage if you decide to sell your home later in life.
Reduce energy costs.
You can actually reduce your energy costs by waterproofing your basement.
Sealing old cracks can increase energy efficiency by preventing cold air from entering during fall and winter.
In the humid months, cracks in your foundation can cause excess moisture to enter your house. This means that you would have to use your air conditioner more.
We can help!
Interior/exterior waterproofing keeps your home livable and easily maintained in the long-run. It doesn't stop there though, it also helps keep your family safe and secure.
Contact Forever Foundation Repair for a free estimate and to review the options available to you and your situation.
To learn more about basement waterproofing in New Bremen, Ohio feel free to look around our website to learn more about what we can do for you.