Forever Foundation Repair • Foundation and Basement Specialist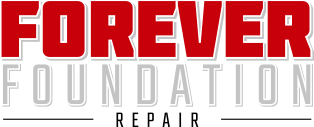 Forever Foundation Repair is Ohio's trusted structural repair company. Based in Lima, OH, we serve the whole state of Ohio including Findlay, Coldwater, and Celina. FFR specializes in finding custom solutions to your structural problem whether it be helical piers for your foundation repair, basement waterproofing, bowing retaining walls, and much more! We care about making your home safe and looking great.
For a custom repair in or around your home, contact us today for a free, no obligation quote.