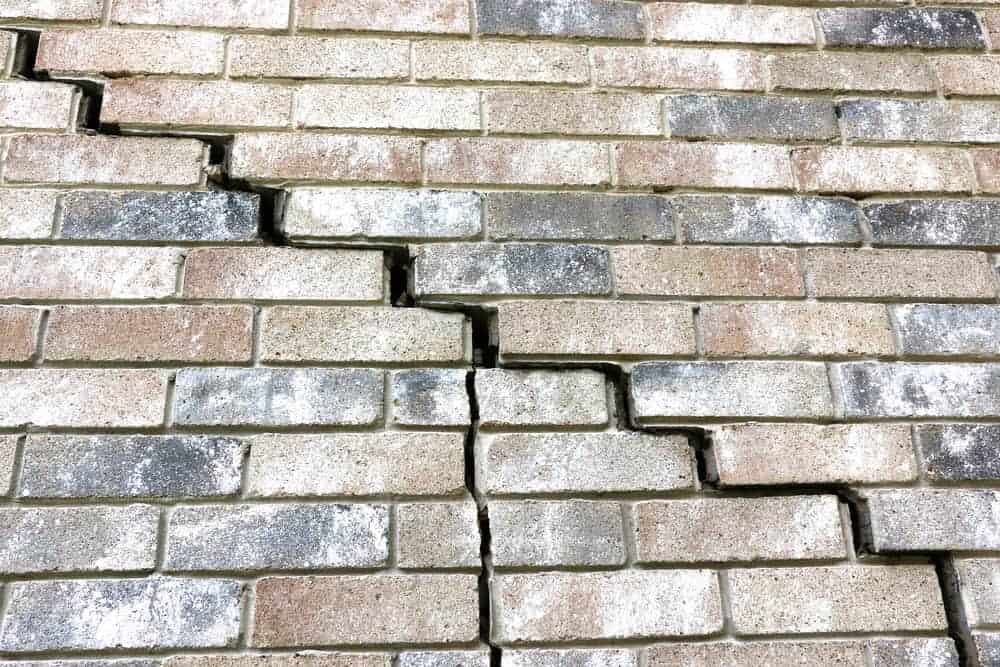 Foundation Repair and Basement Waterproofing in Defiance, Ohio
Sinking foundations and bowing basement walls are very common issues in Defiance, Ohio. 100 years ago the area was covered by the great black swamp filled with marsh, trees, and water. The soil is layered in a mysterious horizontal pattern making soil conditions very unfavorable for foundations and basements.
Forever Foundation Repair is the leading foundation repair contractor in Defiance, Ohio, with years of knowledge to diagnose foundation issues and correctly diagnose a plan to repair the structure. If your basement or foundation is sinking it could cause major structural issues, drywall cracks, brick veneer cracks, sloping floor, tearing shingles, and the worst possibility of electrical wires stretching and possibly causing a house fire. Don't let foundation problems destroy your home, call our experts to diagnose foundation problems and install helical piers.
Forever Foundation Repair is also the leader in basement waterproofing in Defiance, Ohio. If your basement is wet and leaking it can cause several issues with humidity and mold and no one wants mold in their home. Some signs that your basement is wet and humid could be mold on walls or trim, and the obvious water on the floor. Forever Foundation Repair has solutions for leaking basements, bowing basement walls, and sealed sump pump solutions.
Water can get in your basement if it is not correctly sealed through cracks around utility lines, over the wall, through the window, at the floor seam, and through the sump pit when the sump pump fails.
Contact us for a free estimate and to review the options available to you and your situation.