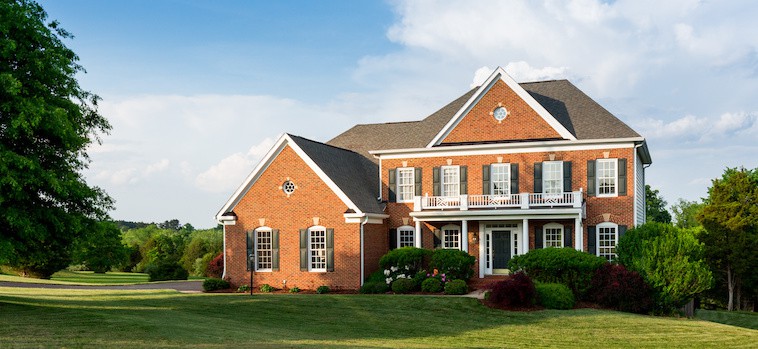 Fixing Your Foundation With Helical Piers
Have you noticed that one or more of your doors are sticking against the door frame?  Are your windows catching in their frames?  Are there cracks in your brick outside, or cracks forming in the plaster or drywall of your interior walls?  If the answer to any of these questions is 'yes,' it's time to call a foundation repair contractor.
Foundation Repair In Summer
While it's true that foundation repair can be performed in any weather and at any time of the year, certain considerations must be made depending on soil conditions.  During the summer months, the soils beneath your home are arid and dry.  In this case, helical piers are your best choice for foundation repair.
What Are Helical Piers?
Helical piers are long, steel shafts that are anchored into your foundation and are screwed down into the soil beneath your home.  These shafts have several 'helicals' installed at their base.  These helicals are what provide the strength to raise and stabilize your foundation.
How Do Helical Piers Repair My Foundation?
When helical piers are drilled down through the topsoil and into the deeper, more stable soils, they create a heavy amount of torque.  This torque acts as resistance to the shifting soil pressures that created your original foundation settlement.  As time passes and weather conditions change, the moisture levels in the soils beneath your home change as well, creating soil pressure and instability.  Helical piers fight against this pressure and instability, providing a solid and dependable base upon which your foundation stands.
Forever Foundation Repair Will Do The Job Right
Serving Northwestern Ohio homeowners for years, Forever Foundation Repair has the skill, tools, and experience to fix any foundation problems you may have.  We do the job right the first time and provide best-in-industry warranties for all the work we do. Using our helical piering system, we can lift your home's foundation, fix its bowed or cracked basement walls, and restore your peace of mind.  Have your foundation fixed right – choose Forever Foundation Repair.