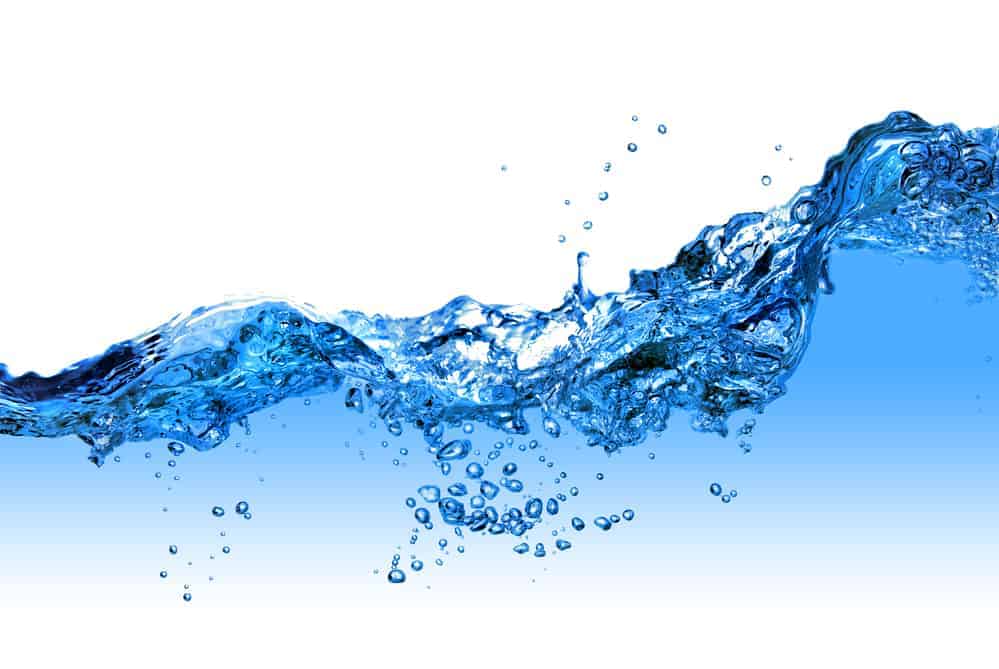 5 Reasons Why you should Waterproof your Basement
Have you considered waterproofing your basement? If not, did you know that interior basement waterproofing is an effective solution? Basement floors are often leaky due to outside pressure, cracks in the floor and walls of the foundation. It is also important waterproof the exterior if you need to keep your basement dry.
5 Reasons Why you should Waterproof your Basement:
Property or Structure Damage
By waterproofing your basement you are protecting the foundation of your home from cracking or bowing basement walls. Also, if you are storing personal belongings in your basement you will protect these items from getting damaged.
Floods & Leaks
Just because you haven't had a water problem in your basement yet doesn't mean you never will. It's always better to be safe than sorry!
The Shifting of your Home
Over time your home will shift due to moisture and materials. What better way to protect your basement from water than to waterproof before the shift happens!
Basement Moisture can Ruin your Home's Structure
Moisture in your basement can cause cracks and walls to bow, along with mold. If you want to protect your home and family from these things waterproof your basement before the moisture strikes.
Mold Growth
The best place for mold to grow is dark, warm and moist places which can be your basement if water starts to seep through the cracks. Mold can make anyone ill who comes in contact with it, especially those who are allergic.
Basements also get wet due to failing sump pumps and draining problems. Keeping your basement dry is important to keep yourself and your family safe from mold due to the moisture. You should hire someone who finds custom solutions to solve your drainage problems.
We have solutions for your standing water and leakage issues that can lead to mold and mildew in your home as well as a crumbling foundation. Contact us for a no obligation consultation to review these options with you and determine the best solution for your home.