Have you noticed that your doors and windows are sticking?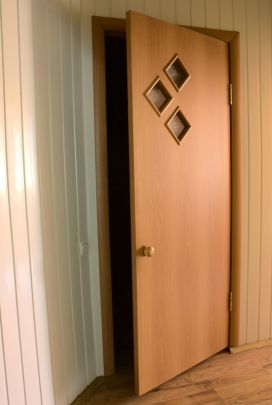 If you are growing aggravated with doors that do not close properly or windows that are stuck open or closed, the issue might not be the door or window themselves, but rather a subtle warping in the walls from a shifting foundation. Unfortunately, as with your vehicle, when one part goes bad it puts more pressure on the others and affects the way they operate. If you are experiencing doors and windows sticking it may be because of shifting foundation.
Our solution:
Repair sinking foundation using helical piers to lift and straighten foundation and basement walls
Repair bowing basement walls using our galvanized steel beam system
In some cases the foundation may need to be replaced
Forever Foundation Repair provides a no obligation consultation to examine your foundation and determine any issues that may be occurring. Contact us for a free estimate to review the options available to you and your situation.