Are you building a new home? Do you want to make sure your home stands on a firm foundation for years to come?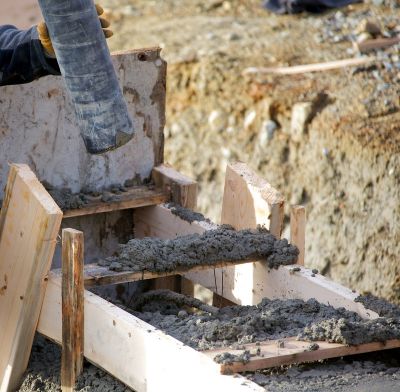 Securing the foundation of your home is the wisest decision a homeowner can make with new construction. Reinforcing your basement, crawl spaces, and foundation will save you money in the years to come. The cost of peace of mind – priceless.
Why does my foundation need extra support?
A foundation may fail due to soft soil, poor drainage, soil pressure, pressure from ground water, soil expansion, and contraction or a combination of any of these factors or more. Over time the base of your home will take a beating whether you can see it or not.
Helical piers screw into the more stable soil layers beneath your foundation and provide the critical additional support your home needs. This system is reliable and affordable and will save you money for years to come.
Forever Foundation Repair offers no obligation consultations on new home construction to help you ensure your foundation will stand strong for many years.