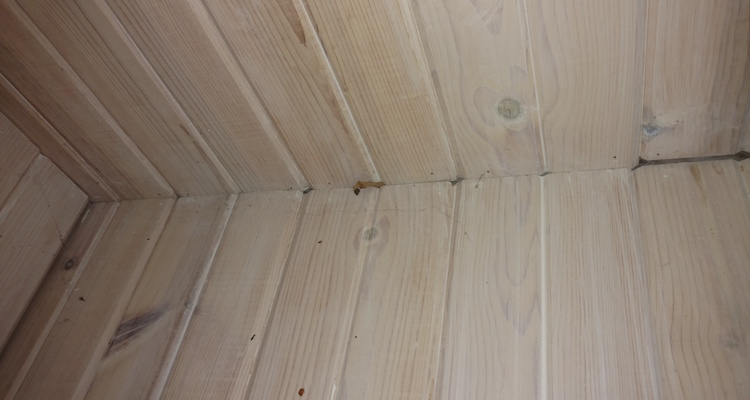 We were recently called to Lima, Ohio, to check out the foundation of a home with a room addition.  During the inspection, we discovered that the room addition's foundation had sunk 5 inches, pulling it away from the house. The sinking foundation made it so the doors and windows could not open, and it was ripping the shingles away from the roof.
During Foundation Repair
We installed 9 helical piers on the foundation.  We drilled them 21 feet into load bearing soil and lifted the sunken foundation 5 inches back into place. When we were done, the room addition was level and all the doors and windows opened and closed as they should.
After Foundation Repair
This job was completed in a single day, and this foundation will never move again.  We were the first company to use the tried-and-true helical pier system in Lima, Coldwater, Celina, and the surrounding area. So if you are looking for a professional, experienced company to repair your foundation, call us today!