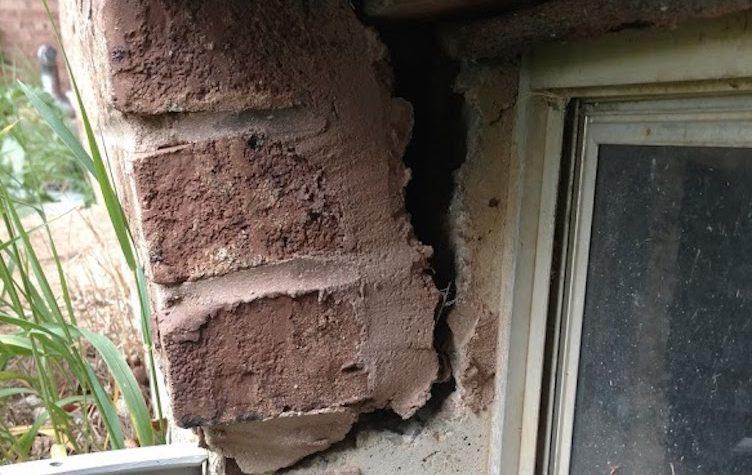 Forever Foundation Repair was recently called to a home in Lima, Ohio that was suffering from a basement wall that had tilted 6 inches. The homeowner, a former home builder, knew that our helical tieback system was the only product that could straighten the wall fully back to its original state.
Repairing The Basement With Helical Tiebacks
We drilled the helical tiebacks 21 feet into the ground to make sure that the tiebacks were anchored into non-shifting soils beneath the home.  Using the tiebacks, we pulled the wall straight.  With the wall being fully back into position, we installed new tile, and waterproofed and backfilled the trench.
A Foundation Repair Company You Can Trust
Forever Foundation Repair's helical tieback system is the strongest, most reliable product in the industry.  It comes with a 25 year warranty and a life expectancy of several hundred years.  To be honest, this product is a little overkill for a basement wall, but we can promise that by using this product your wall will never move again.  The helical tieback system is used all over the world for retaining walls along rivers, oceans, and highways.  You can be sure that whenever you choose Forever Foundation Repair for your foundation repair needs, the job will be done correctly, efficiently, and cost effectively.